V&P Events was created for the purpose of taking the stress away from couples, families, and friends to ensure they can celebrate their special occasion without any running around.
Whether it be organising a conference, show, wedding or reception the benefits of choosing V&P Events is to save time, save money and avoid stress.
We are rapidly growing into an International Business, having planned weddings and events in the UK, Switzerland, Germany and Denmark and also planning weddings/events here in the UK for our international clients.
With our expertise, creativity and passion we ensure our customers are satisfied and we go above and beyond to provide an exceptional service.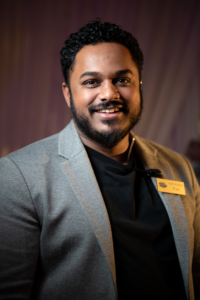 My name is Vee and apart from event planning and management I love to travel and cook.
I have been organising award winning events since 2010 and have helped many couples and businesses organise their events.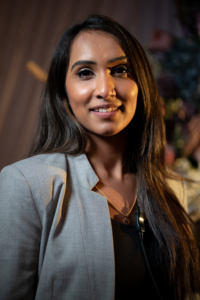 My Name is Priya and I love to Travel and watch movies.
I have organised a number of events and I love to release my creativity when planning weddings and receptions. I have OCD so I shall be making sure every situation is covered before the event day.